Welcome to nou·veau.
We are an innovative and creative agency that makes things. Keep reading to learn about what we can do for your business.
Recent Projects
We are creative people making incredible things.
Our Services
High quality web design and social media marketing.
The price of success is hard work, dedication to the job at hand, applied the best of ourselves to the task at hand.
Recent News
The latest news and events from the nou·veau team.
16 mars 2022
Verrines, canapés, plateaux de fromage, charcuteries… "Nous avons choisi Traiteur Thonnerieux pour notre apéritif dînatoire de fin d'année…
8 septembre 2021
Livraison de plateaux repas pour vos réunions en entreprise, séminaires… Témoignage d'Arcelor Mittal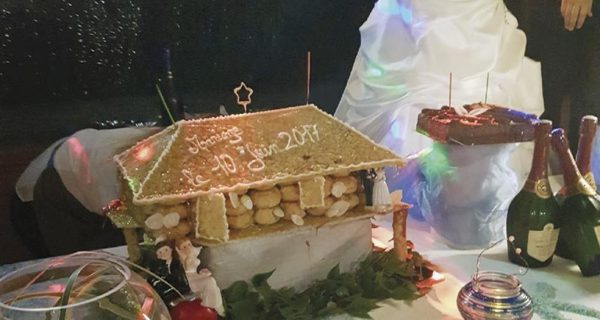 1 septembre 2018
Nous nous sommes marié le 18 août et tout était parfait, ils ont tout géré, on ne s'est…
Get Total today to make your own site like this.